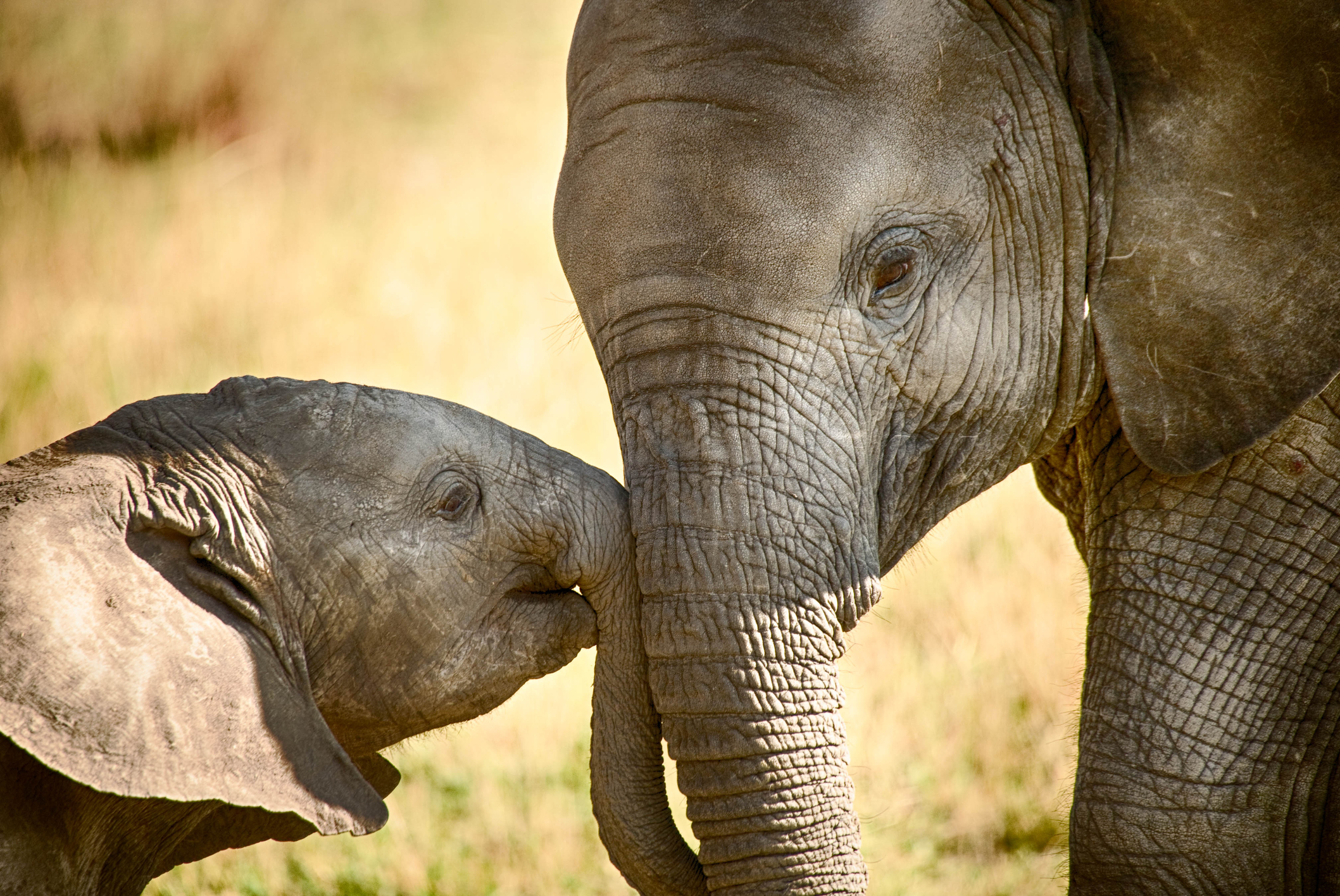 I work with parents and children together because it is the most effective way to create change. See more here in this blog post. I have worked with children from ages 18 months to 18 years from more than ten countries.
Training for prospective adoptive parents
If you are on your way to adopting, I can provide customized training based on the anticipated needs of your child.
Consultation for foster parents
Being a foster parent can be overwhelming. I have extensive knowledge of the child welfare system and can help you make the most of your experience so that you are an effective parent for the children in your care and personally fulfilled.
Consultation for prospective parents interested in adopting
Are you interested in adopting but don't know what next steps are right for you? I can help you navigate the options.
I run a parent group based on the work of Kim Golding and Dan Hughes. Meetings are meant to educate parents as well as provide an opportunity for parents to share concerns.
Supervision for therapists working with adoptive families
I have helped many therapists increase their competence in working with this specialized population. I am currently on the advisory board of a federal grant developing curriculum to train mental health professionals. I can meet in person, by phone or Skype.
Trainings for clinical staff
Adoption and attachment are specialized fields and require in-depth training. Trainings can be customized for your staff to become competent in working with this population.
Presentations for foster and adoptive parents
I have presented on many policy and clinical topics for foster and adoptive parents. I would be happy to share topics or customize something.